Does the corporate façade match the reality for LGBTQIA+ equal opportunities?
IMS Luxembourg in collaboration with Rosa Lëtzebuerg, HSBC, JP Morgan, PwC, RBC and Schroders is pleased to invite you to an LGBTQIA+A networking event.
After a long time, we are looking forward to a return to connecting in person, sharing experiences, and drawing inspiration from one another. We hope to see as many of you as possible.
To this end, this series of events will first focus specifically on hiring processes, equalisation of benefits for LGBTQIA+, and visibility challenges. 
Welcome words from senior sponsors:
John Parkhouse (CEO of PwC), Emanuele Vignoli (CEO of HSBC), David Ashworth (Market Manager of JP Morgan Private Bank) and Nirosha Jayawardana (Conducting Officer at Schroders Europe).
Introductions: presentation by Rosa Lëtzebuerg and IMS Luxembourg
Round table "Does the corporate façade match the reality for LGBTQIA+ equal opportunities?", moderated by Lucy Katlan (Senior Manager Depositary and Fiduciary Services at HSBC), with our guests:
Olfert de Wit – Chief Operating Officer at HSBC Continental Europe
Hélène Vandekerkhove, Senior Manager Audit at PwC
Michael Konstantino – Deputy Chief of Mission at U.S. Embassy
Shalom M. Konstantino - Public Affairs Strategist pour l'U.S. Department of State
Christiaan Vriezen – Head of Market Services at Schroders
Questions and answers session
Networking drink
The event will be animated by Mary Carey, Senior Manager Media Relations & Editorial at PwC.
When? Monday 30 January from 5:45 pm to 7:15 pm
Where? PwC / 2, Rue Gerhard Mercator / 2182 Luxembourg
For whom? Open to the public.
Event in English.
Registration closed.
This is a hybrid format event, if you wish to register to participate by videoconference you can click here
This event is supported by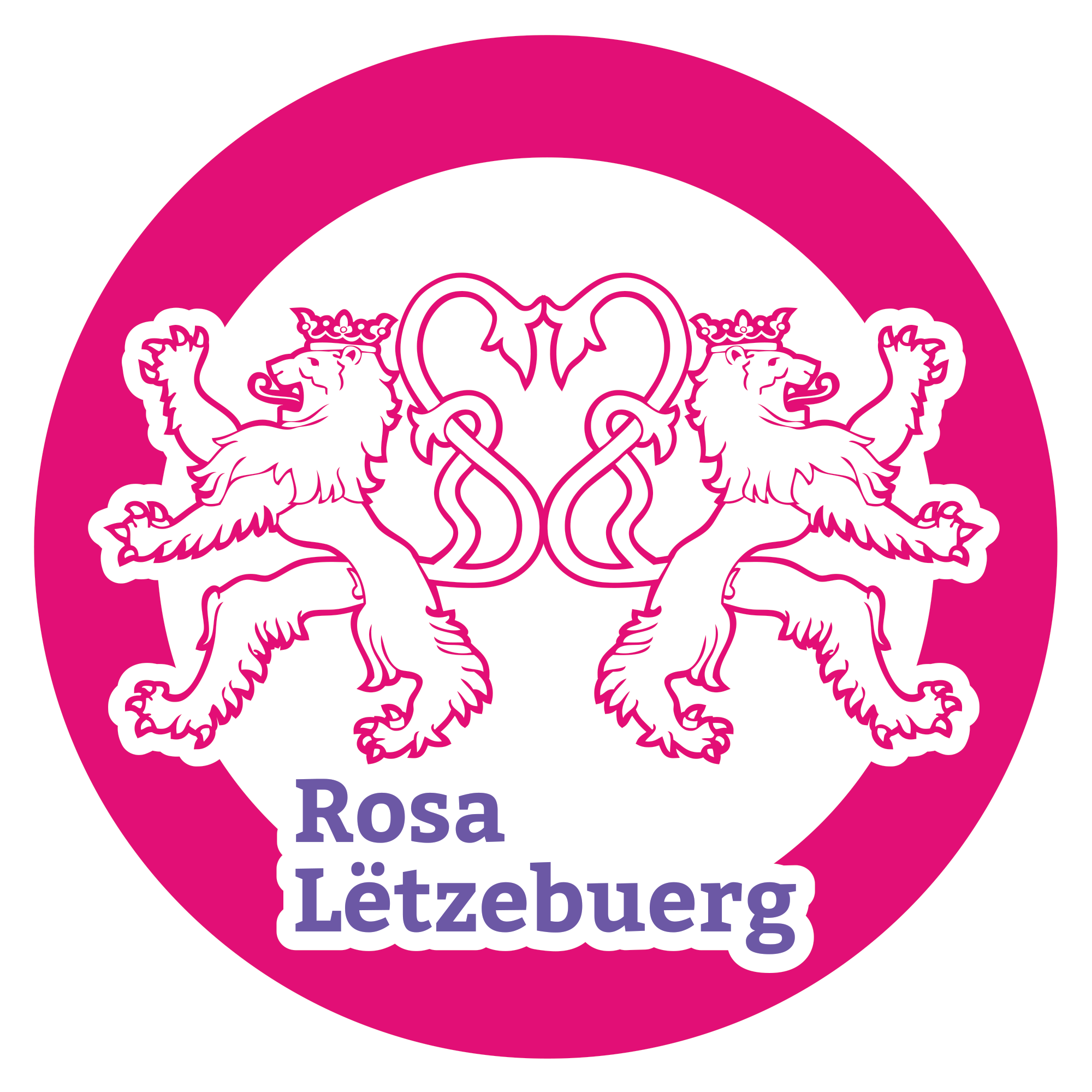 Participants to this event are hereby informed that they are likely to appear on photographs taken at the event, and that the statements of active participants could be quoted in articles. These are intended to be published in print and/or digital media either by the organisations participating at this event or by media if invited.