We are Priscilia and Gabriela, Project Managers of the Diversity Charter. Diversity allows us to benefit from the richness everyone brings to the workplace. It promises a competitive advantage to the organisations that seize this opportunity.
Did you know that implementing a diversity policy is strongly considered a "top-down" decision according to the latest Barometer "Diversity and Enterprise 2021"? 
But does leadership in diversity have to come from the top? No. Regardless of your hierarchical status, each person can be a role model on these issues. Whoever you are, get involved in our diversity activities!
Upcoming events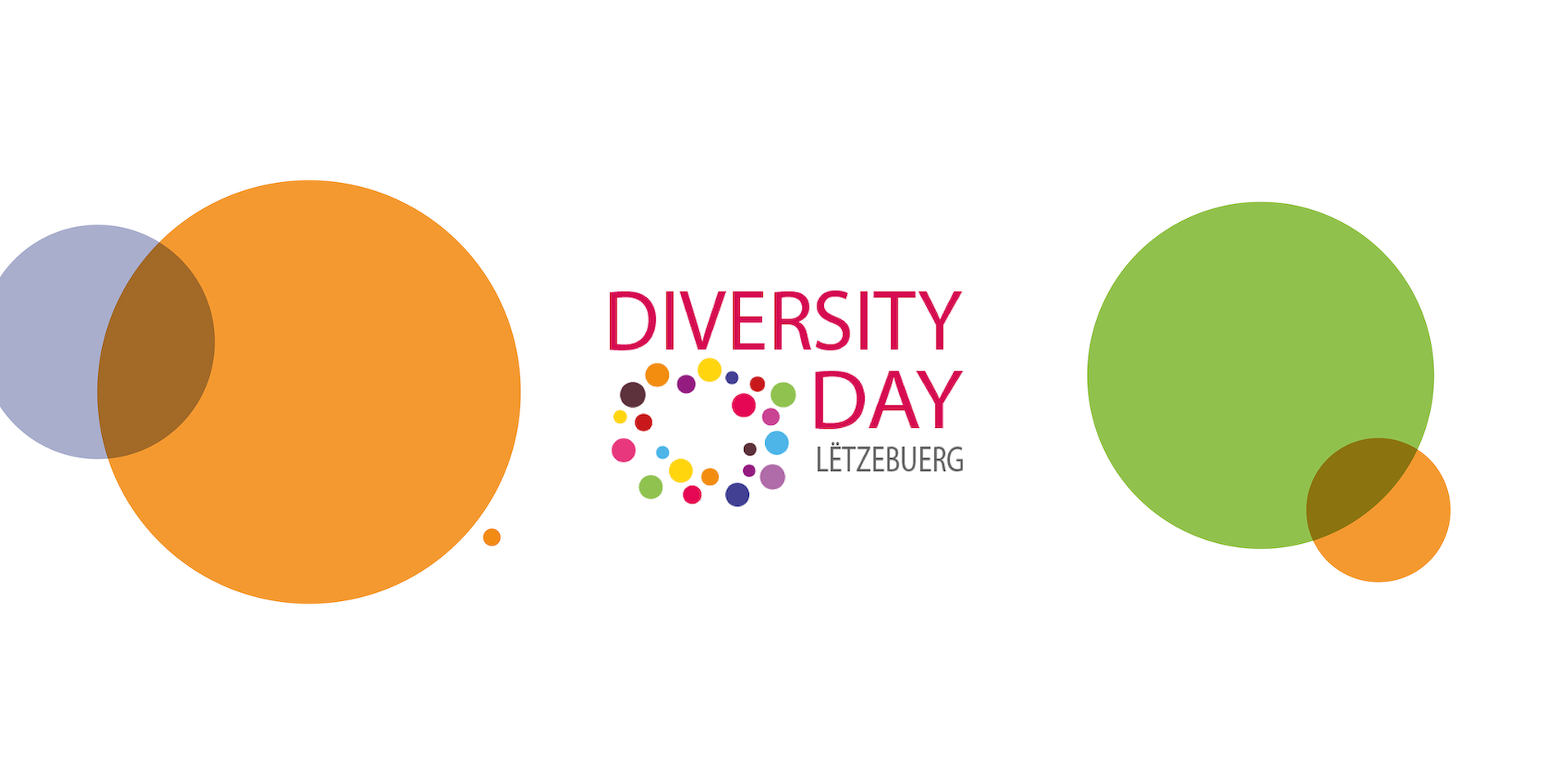 Diversity Day, Tuesday 23rd of May, all day
This national day brings together companies, public organisations, and associations around the promotion of diversity. 
Challenging preconceived ideas and stereotypes, the country has asserted itself in its diversity, highlighting the value of everyone's talents and working towards a more inclusive society. An ideal opportunity for organisations to illustrate their mobilisation with concrete action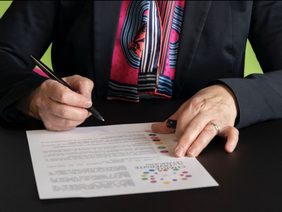 Official Signing Session, Tuesday 23rd of May, from 4pm to 6pm
The next official signing session will take place at the close of Diversity Day. Each year, the official signing session welcomes the new signatories of the Diversity Charter Lëtzebuerg in the presence of the Corinne Cahen, Minister for Family and Integration and patron of the Diversity Charter. A conference on a diversity-related topic always follows the session.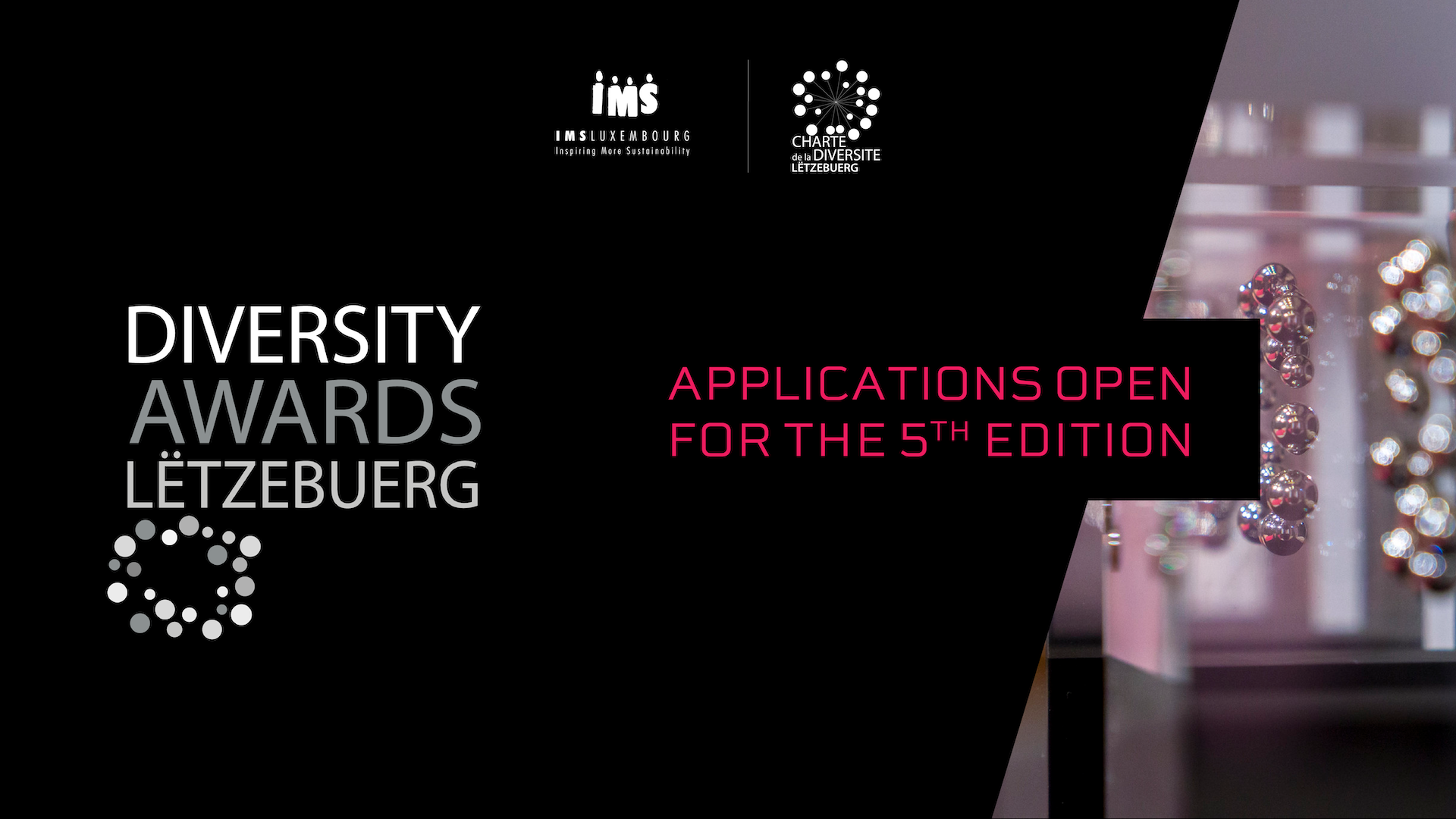 Diversity Awards, applications are still open!
The Diversity Awards, organised every two years since 2015, value best practices regardingdiversity management in 4 different categories. Among the applications, an independent expert pré-jury selects 12 nominated practices, which are then evaluated by a jury chaired by the Minister for Family and Integration. The 4 winning practices are disclosed during a Diversity Award ceremony. 
The deadline for applications is midnight on 20 June 2023. 
Sustainability Mag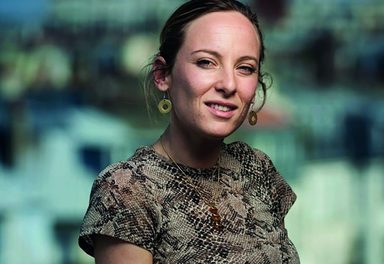 The Power of Gender Stereotypes
Inès Dauvergne's opinion column: "The company's commitment and communication onnon-discrimination topics and diversity are also a powerful lever. Creating an environment that is open to differences can limit the managers' stereotypes."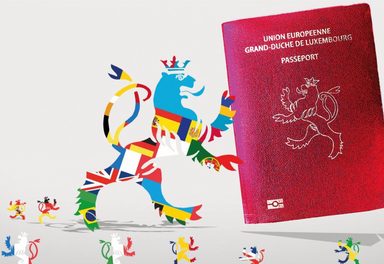 Discrimination on Nationality: The Luxembourg Paradox
The Grand Duchy is often compared to a "village", where everyone knows each other. A reality which discourages many victims from speaking out and denouncing thediscrimination they have experienced.
Published on 02 May 2023