In collaboration with the Department of Integration of the Ministry of Integration, Family and the Greater Region, IMS has published a report that identifies existing initiatives and training in the associative, professional and state milieus on the theme of interculturality in Luxembourg.
This inventory aims
to identify the key actors and multipliers of the subject, 
to identify initiatives and training courses and to draw up observations, 
to consult them to gather their opinion on the weaknesses, strengths and gaps in the offer, 
and to survey them to identify any isolated or little-known courses.
Thus, this study aims to conduct a cross-sectional analysis of the sector's complementarities. The different data collected will allow us to evaluate needs and, in this hypothesis, to co-create proposals for future actions based on the results obtained.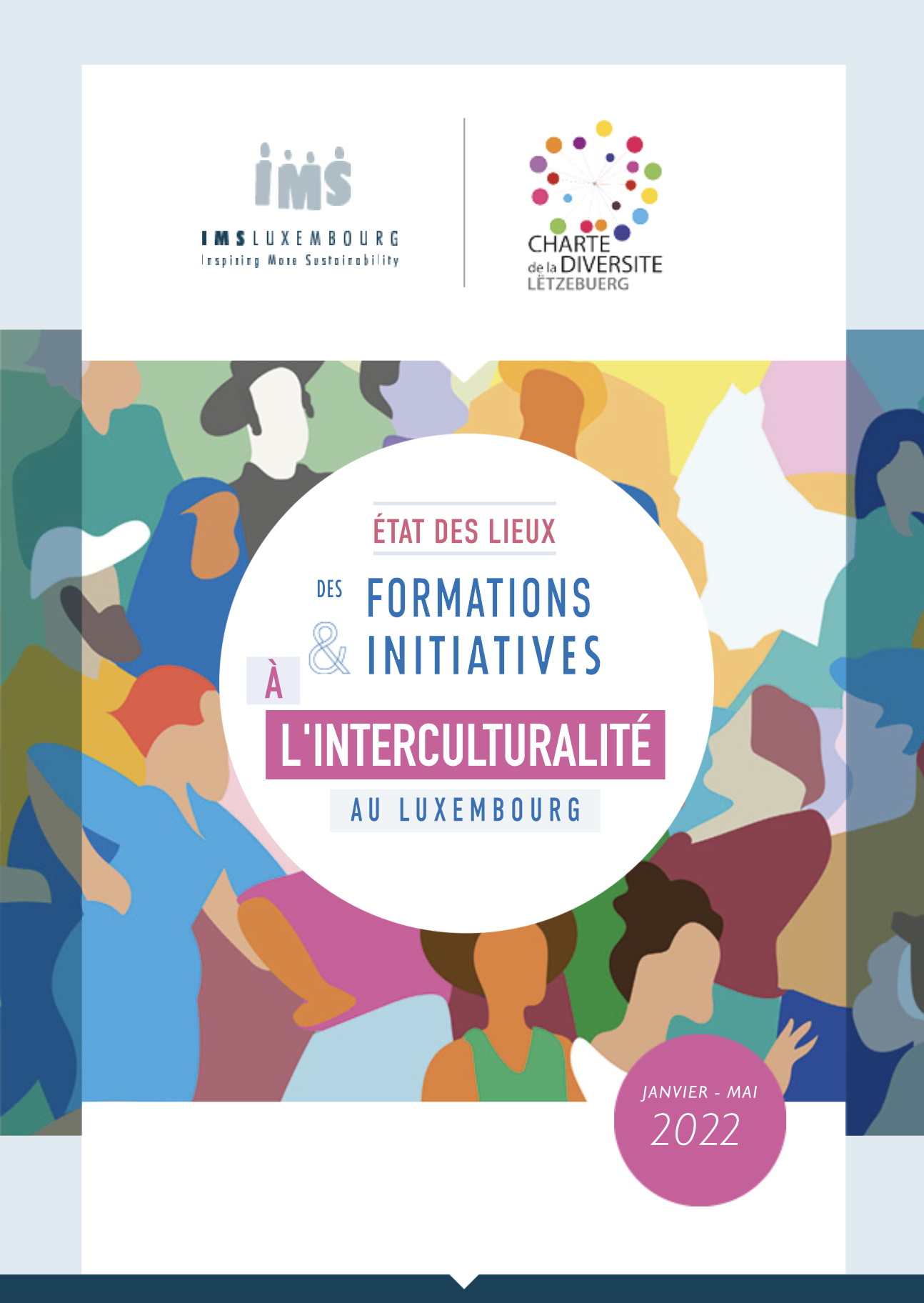 Published on 08 July 2022